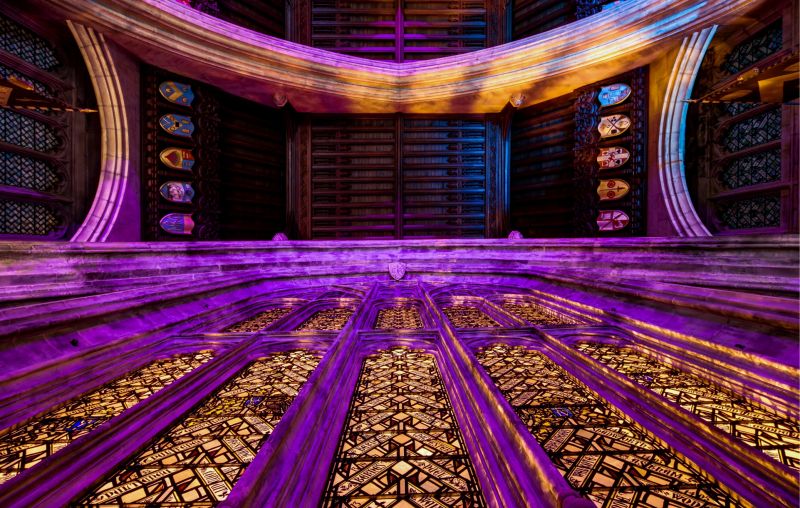 Contact Us
To find out more about hiring Guildhall for your next event, please provide us with the following information (please note all fields marked with an asterisk (*) are mandatory).
Please note that, unfortunately, we are unable to accommodate personal celebrations such as weddings, engagement or birthday parties.

For filming opportunities at Guildhall, please visit the City Corporation filming page: https://www.cityoflondon.gov.uk/about-us/filming
If your enquiry relates to visiting Guildhall Art Gallery, please visit the Art Gallery's visitor information page: https://www.cityoflondon.gov.u...