Old Library & Print Room
Victorian neo-Gothic grandeur
Built in 1872 and once home to 126,000 books, the spacious Old Library and adjoining Print Room offer maximum versatility and grandeur for a range of events.

Illustrating the introduction of printing into England, the north-end stained-glass window, as well as high vaulted ceiling and columns, allows plenty of natural light into this impressive room, while the Print Room provides additional flexibility and an ideal breakout space.
Typical set ups
Reception
Theatre
Rounds
See all floorplans
Good to know
Galleries - perfect for production, photography or a limited number of musicians / entertainment
Print Room included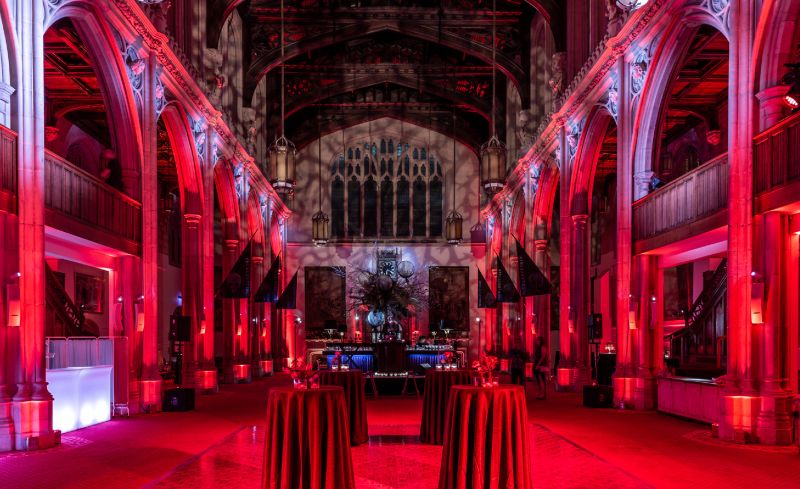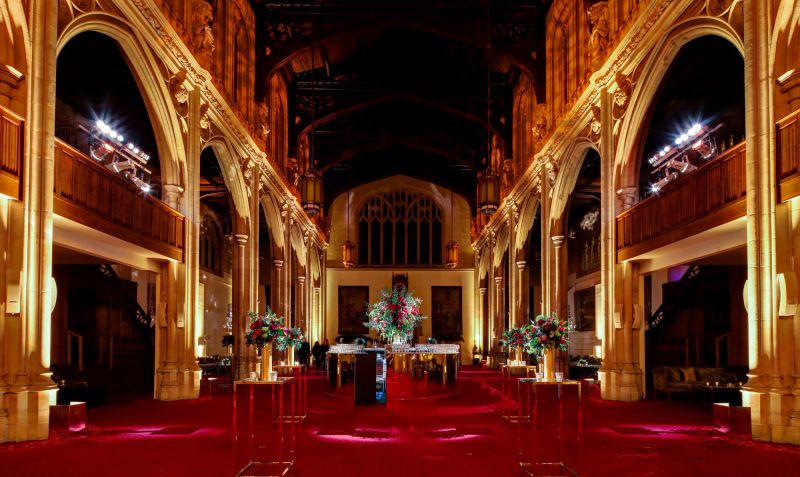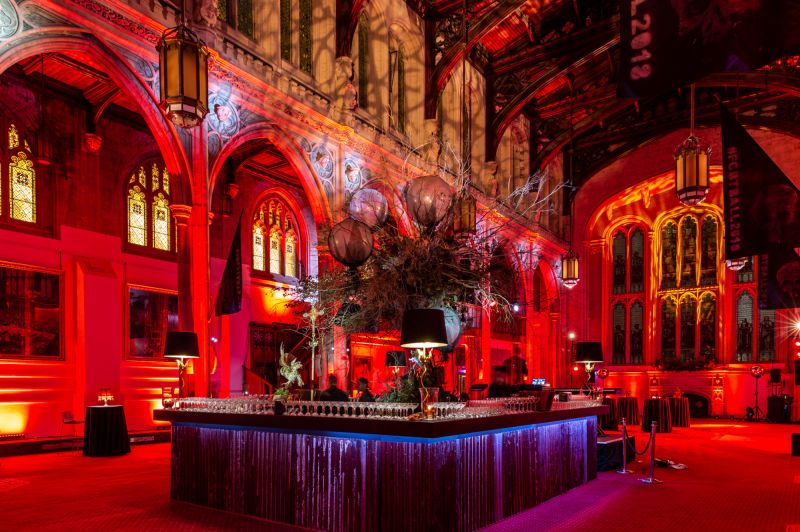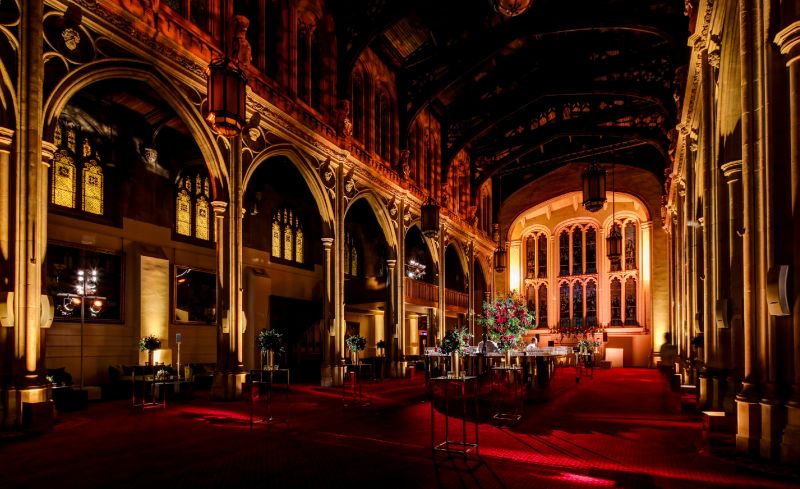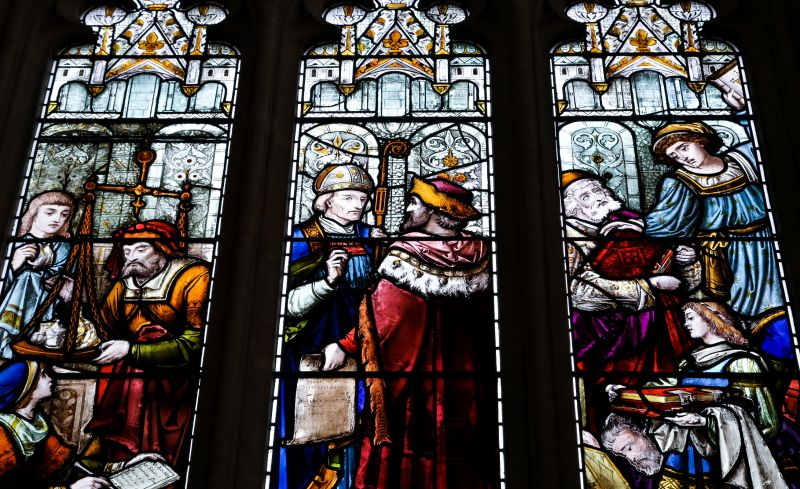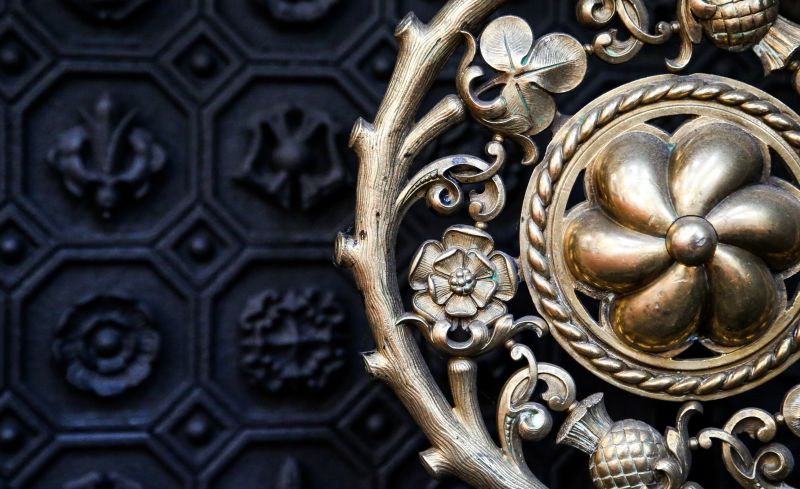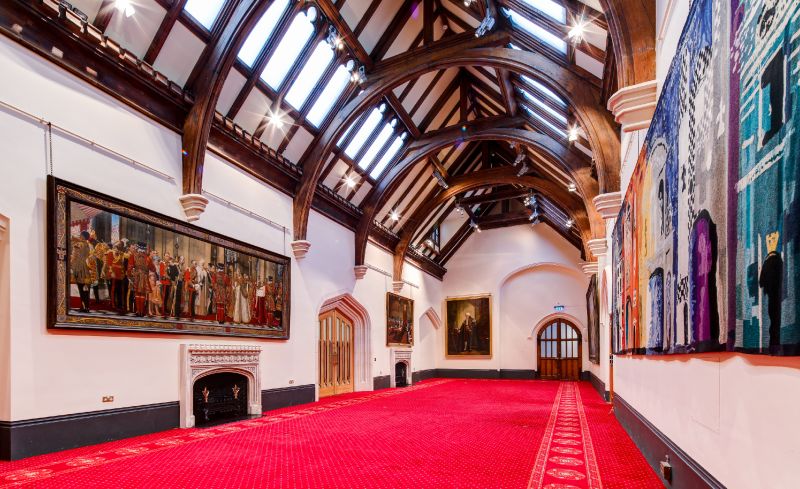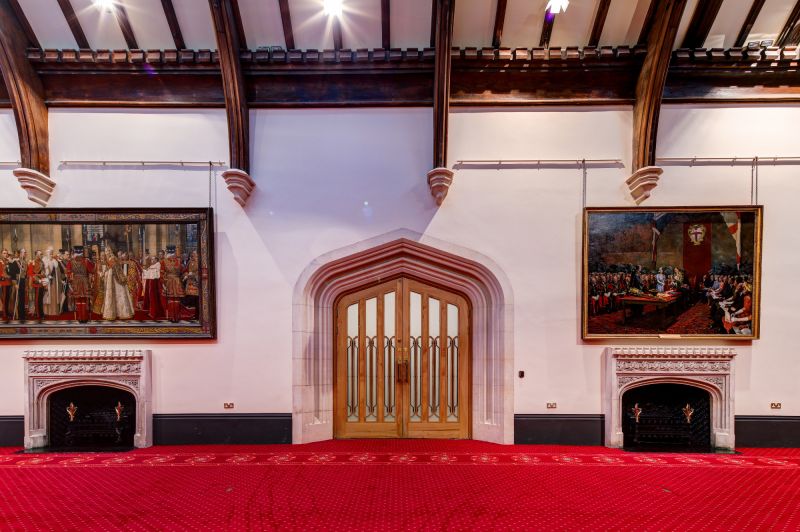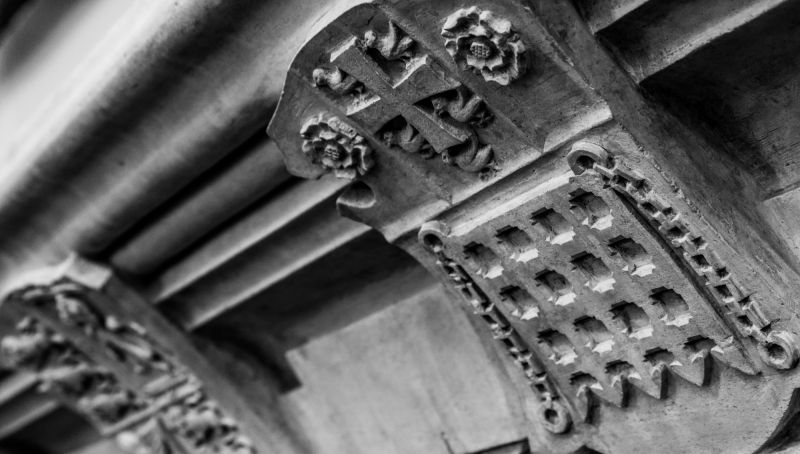 Did you know?
The Grade II-listed Old Library was designed by Sir Horace Jones, Architect and Surveyor to the City of London and also the Architect for Tower Bridge
Guildhall's medieval library was 'borrowed' in the mid-sixteenth century by Lord Protector, Edward Duke of Somerset, to furnish his new palace on the Strand. It appears he forgot to return it