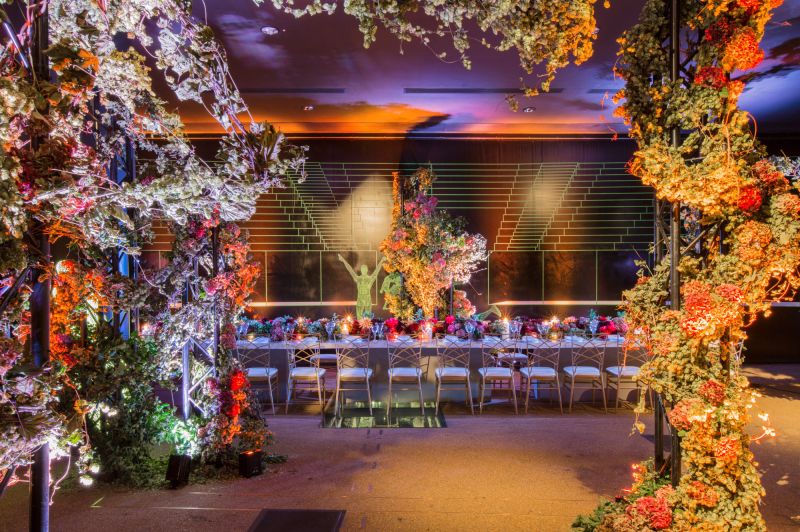 Roman Amphitheatre & Undercroft Gallery
Immersed in 2000 years of London's past
Dating from AD 70 and arguably the oldest events venue in London, the City's Roman Amphitheatre was only discovered in 1988 — when rebuilding of the Art Gallery began after the original was destroyed in the Blitz.

Painstakingly preserved and available for evening receptions and dinners, entertaining in Roman London's original public entertainment space ensures an immersive experience for your guests. Together with the adjacent Undercroft Gallery, adorned with a variety of London-based artworks, these unique representations of London piece together 2000 years of the City's long and meandering history.
Typical set ups
Reception
Rounds
See all floorplans
Good to know
Dine surrounded by original Roman ruins
A glass floor allows guests to discover hidden history under their feet
Access to kitchens and private entrance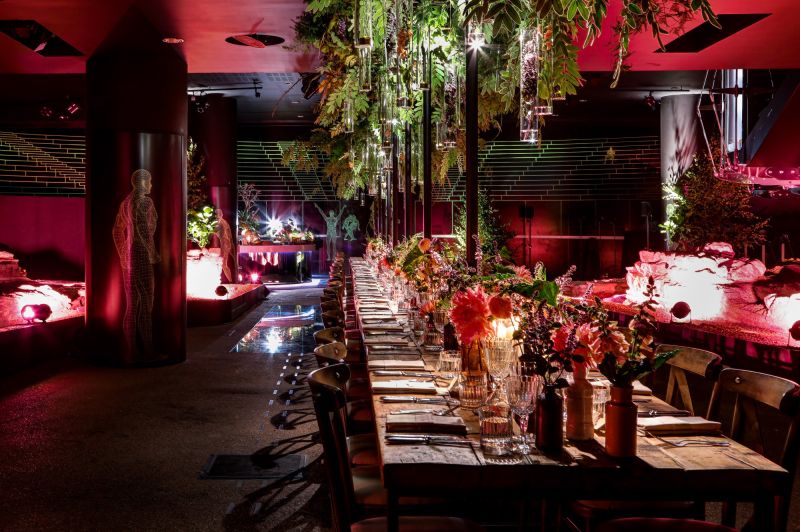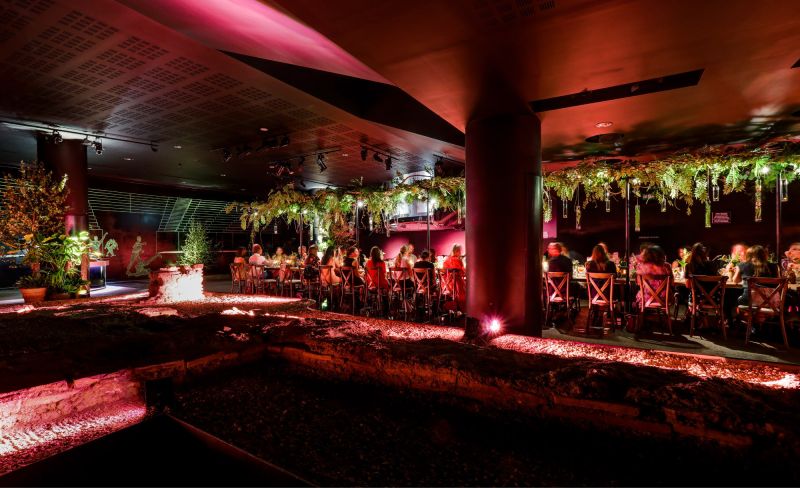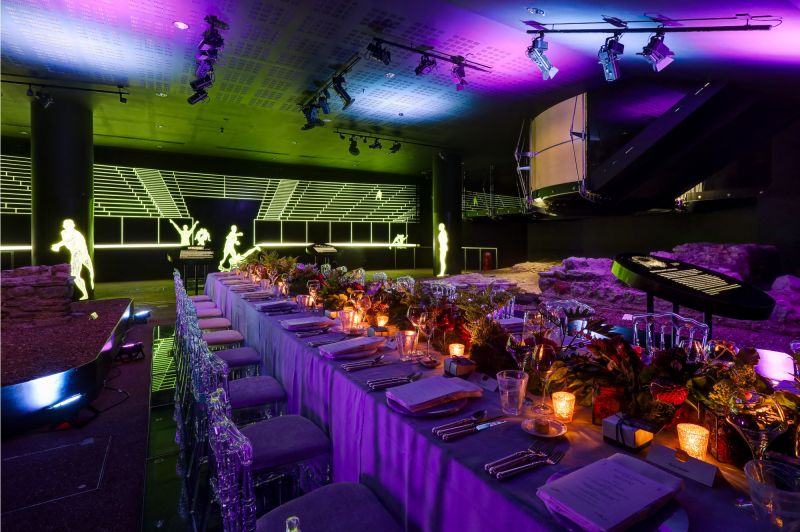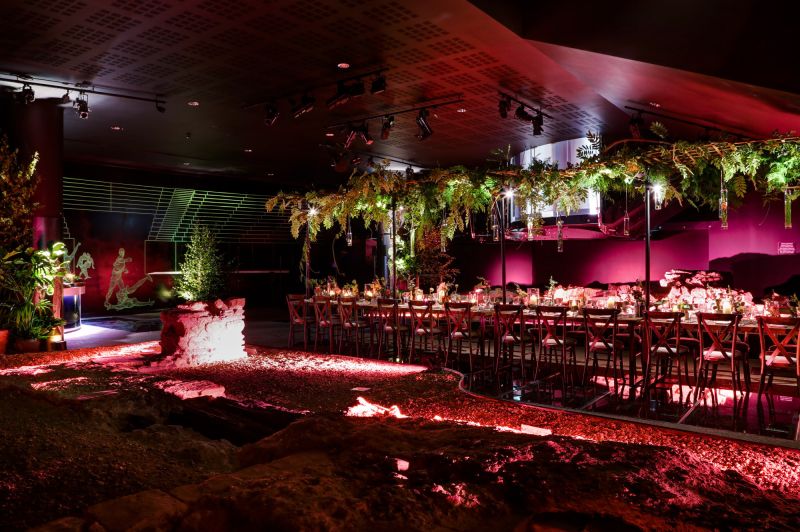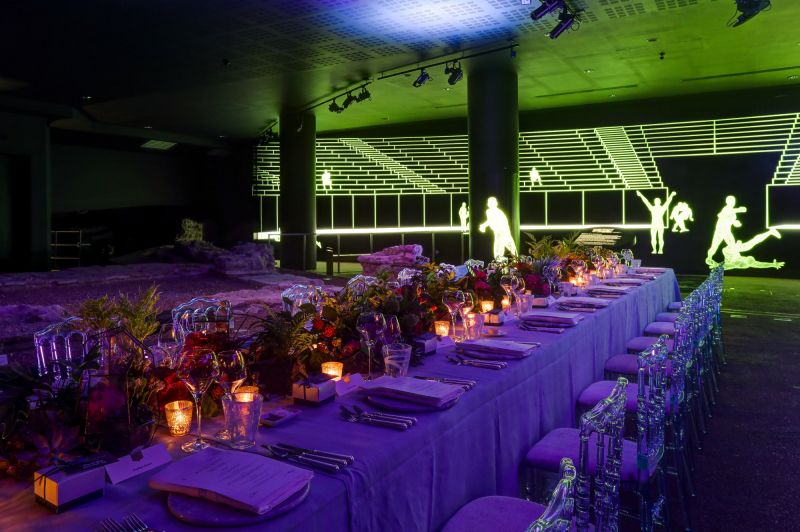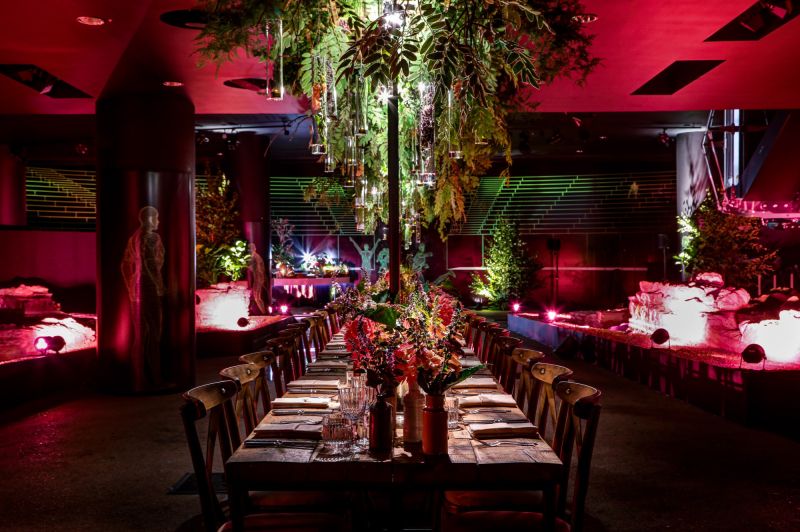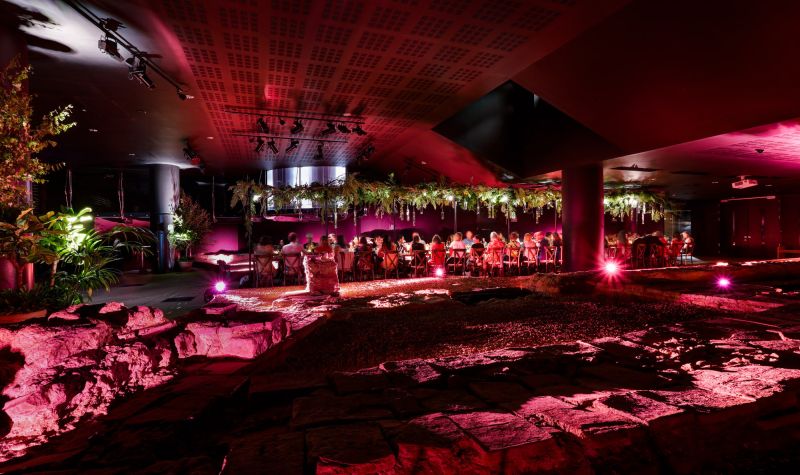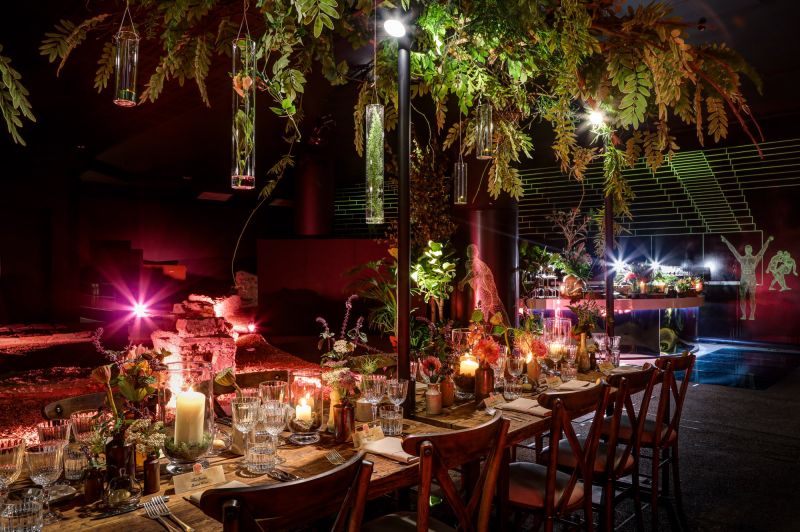 Did you know?
At 100 metres long, 85 metres wide and large enough to seat an audience of 7000, the Amphitheatre would have been used for religious activities, animal fights, public executions and gladiatorial combat
The exposed eastern entrance was large, with chambers still visible either side — likely used as resting rooms, shrines or wild animal pens
A ring of dark paving in Guildhall Yard marks the Amphitheatre's full, elliptical shape